To ensure your transactions are syncing, follow these simple steps.
1. Head to the activity page by tapping the activity button at the bottom centre of the screen (or you may be on it already if it looks like this)

2. Select the wallet icon at the top right of the page

3. Select the account you want to check.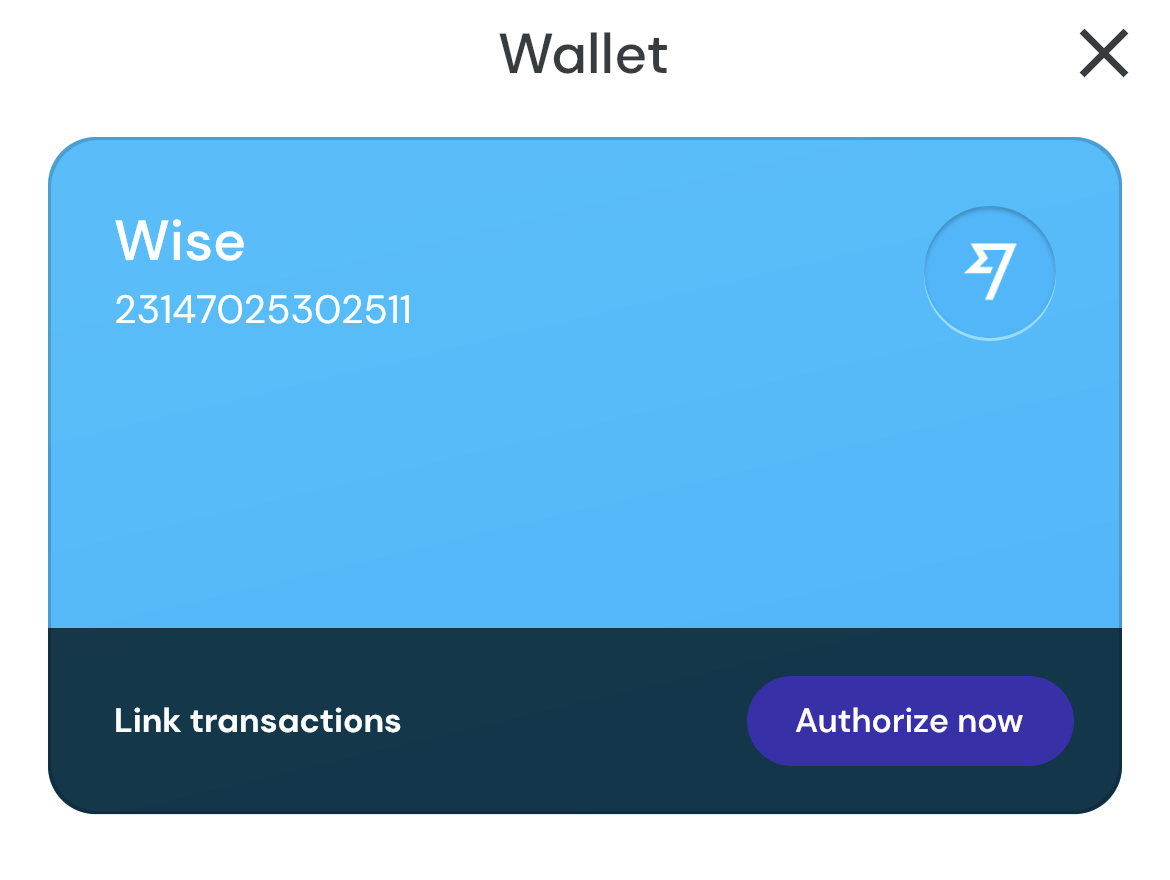 Note, this means your transactions are NOT syncing for this account and needs to be updated. Click the card.
Note - this means transactions are already syncing and will expire after the time shown. You'll have to come back before this time (44 days in this example) and click the renew access button at the bottom of the screen.

4. Select Link Transactions at the bottom of the page.

5. You'll be re-directed to your bank to sync transactions. Note - cheddar has no visibility of your bank information. Only transactions are shared AFTER you've consented to this with your bank. We NEVER share your info with other parties.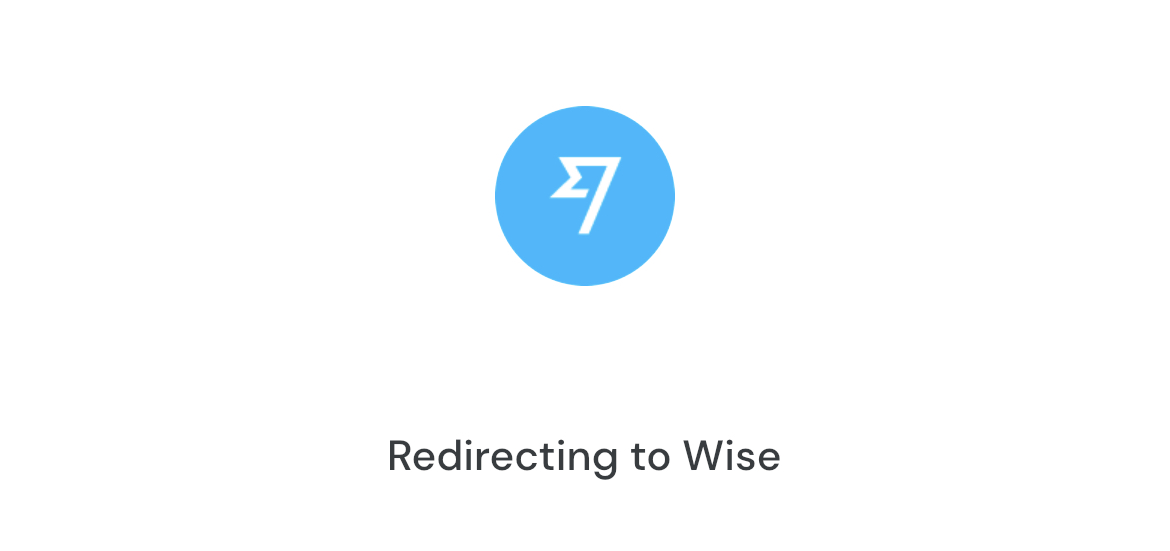 6. You'll be returned to cheddar and your transactions will start syncing.
This means transactions are still syncing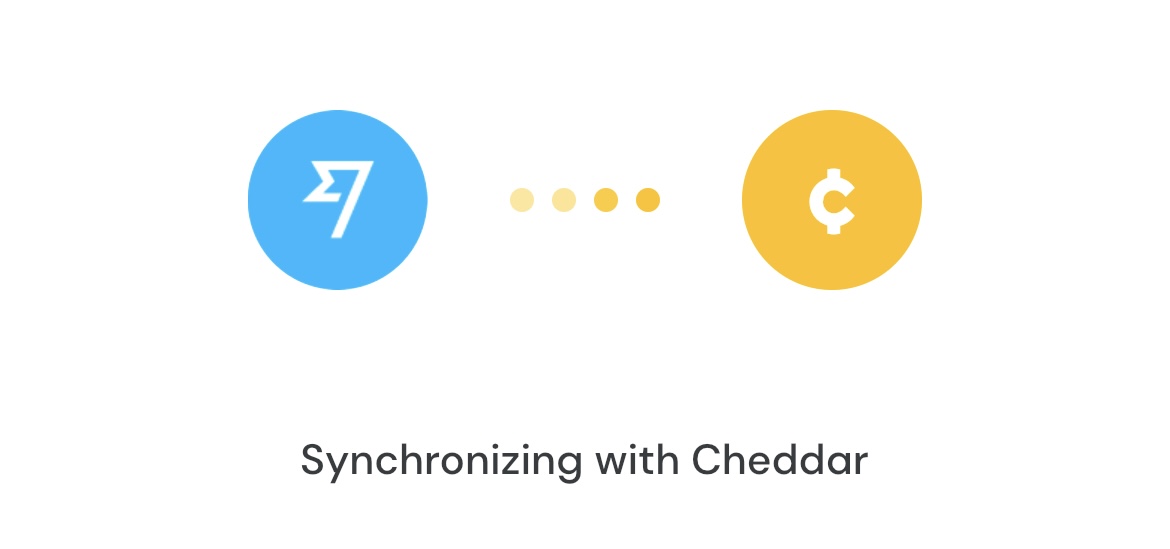 This means transactions are synced.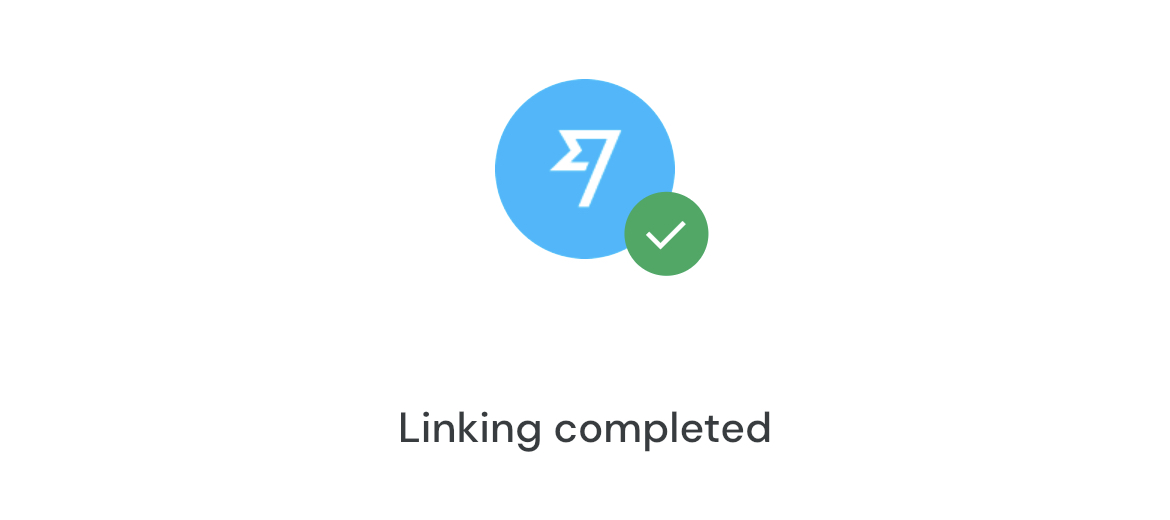 Done. You can now start earning cashback. Repeat these steps for all your other cards as needed.