To ensure your transactions are syncing, follow these simple steps.
1. Head to the activity page by tapping the activity button at the bottom centre of the screen (or you may be on it already if it looks like this)

2. Select the wallet icon at the top right of the page

3. Select the account you want to sync transactions from (or click 'Add account' if you want to add a new account and sync transactions Skip to step 6)
4. Select Reauthorise at the bottom of the page.

5. Select change access.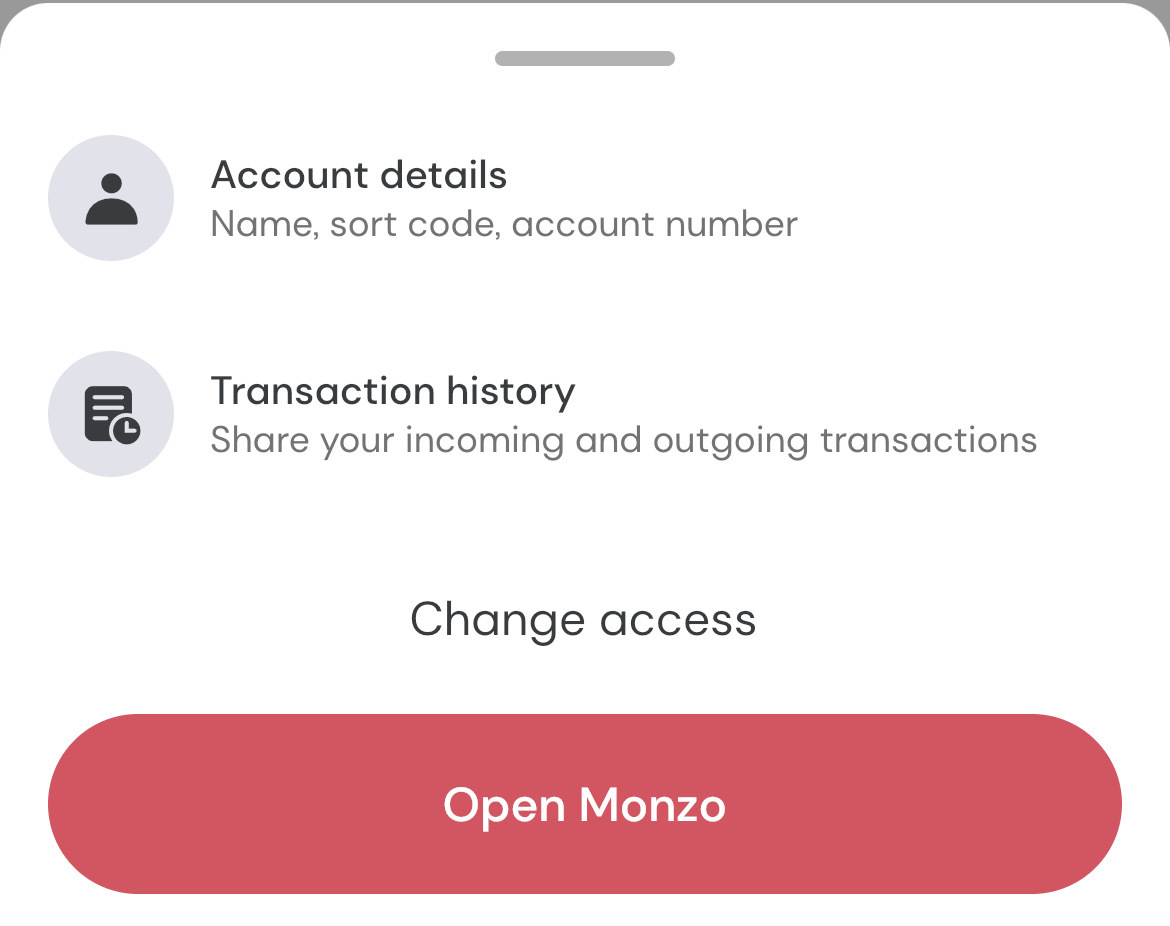 6. Ensure 'Transaction History' is toggled on at the bottom of the screen and select 'Open' to authorise with your bank.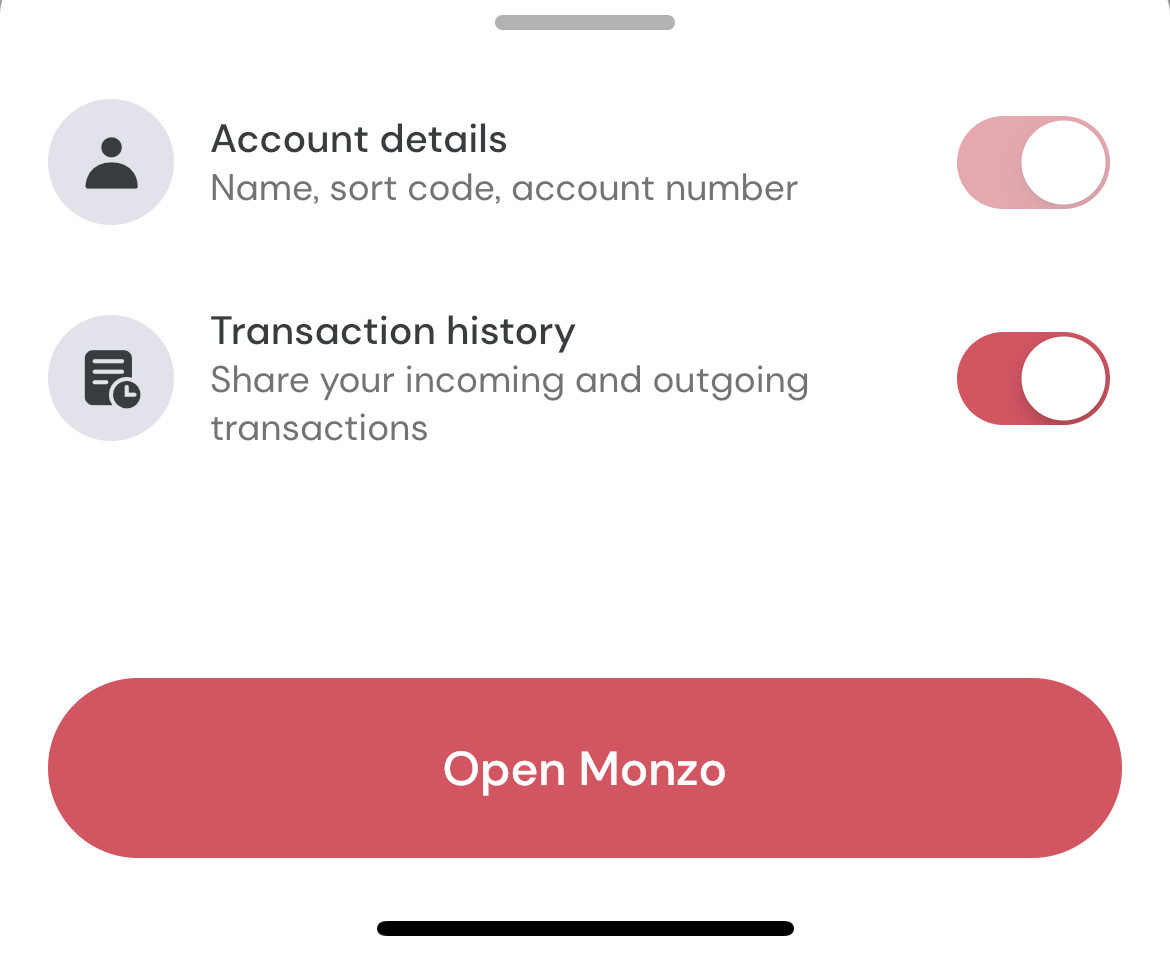 Done. Your transactions should start syncing shortly.