To send a payment request:
1. Head over to the activity page (bottom centre) - you may already be on it, if it looks like this.

2. Click the "C" to expand the payment screen.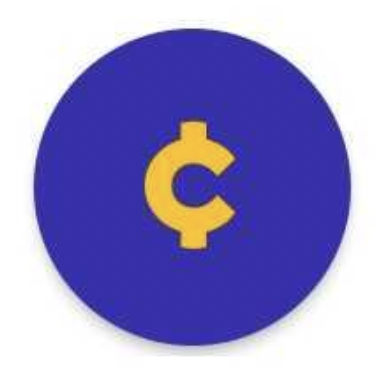 3. Enter an amount (up to £1,000)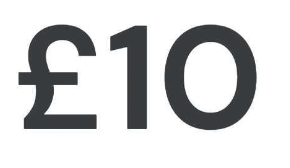 4. Hit "Ask"

3. Select a contact by name, Cheddar tag, or click anyone link.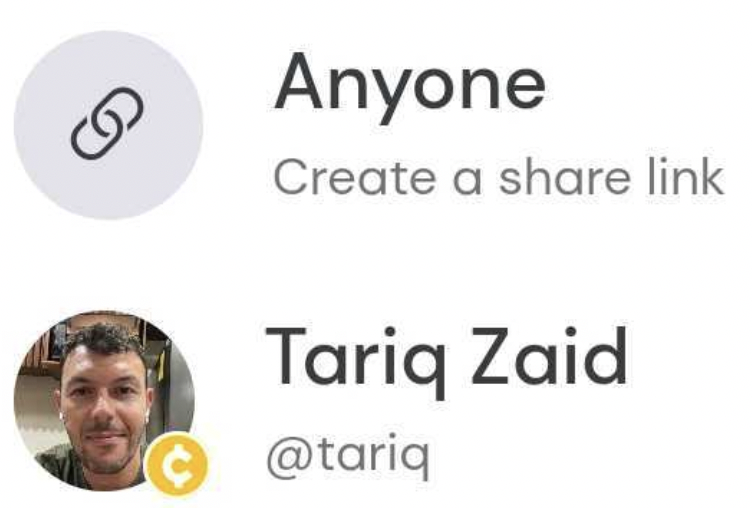 4. Enter a note (optional) and hit "Next" on your mobile's keyboard.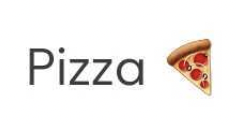 5. To select a gif, tap GIF (optional)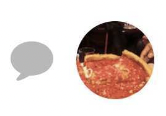 6. Tap "Request"

Done! Your friend will receive a notification shortly to pay you back. 🎉
If you have any questions or need any assistance, you can contact us through the app or via the request form.