To send a payment, simply:
1. Head over to the activity page (bottom centre) - you may already be on it, if it looks like this.

2. Click the "C" to expand the payment screen.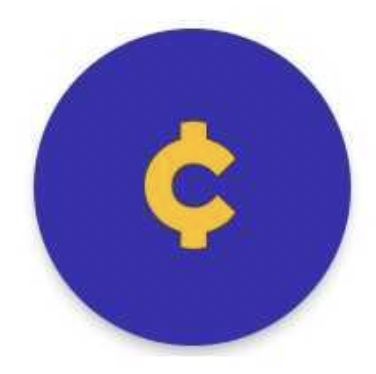 3. Enter an amount (up to £1,000)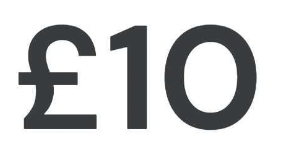 4. Hit "Pay"

3. Select a contact by name or Cheddar tag.
4. Enter a note (optional) and hit "Next" on your mobile's keyboard.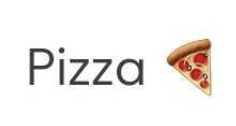 5. To select a gif, tap GIF (optional)
6. Tap "Pay"

7. You'll know be redirected to your bank to authenticate the payment before it is sent to your friend.
Done! Once authenticated, your friend will receive a notification shortly to confirm you paid. 🎉
If you have any questions or need any assistance, you can contact us through the app or via the request form.